Uncollateralized NFT renting protocol.
We are live! 🥳 526 Beta Testers so far and counting.
You can become one of them and help us shape the Renfter into real gem. Take a look at explainer video for better understanding before trying the protocol itself, join our Discord and share your feedback with us.
By utilizing the very own technology of programmable blockchains we created a trustless NFT renting protocol that all parties can trust.
Instead of transferring original token to the renter, as with collateral based solutions, your NFT stays secure within Renfter smart contracts which are responsible for executing all necessary logic.
Renting NFTs benefits everyone
For projects and third parties
Ready technology that is easy to integrate saves you development time and money which is always nice. In addition Renfter also gives you much bigger user base and lowers entry barrier.
Furthermore, your existing users will appreciate additional way of generating passive income.
For NFT holders
Instead having your NFTs sit in your wallets doing nothing you can turn them into real passive income generators.
And the most beautiful thing is that you can sleep tightly knowing they are completely secure.
What's the problem with collateral based solutions?
Collateral is a really poor insurance as it can't guarantee that your NFT will be given back to you once you transfer it to the renter. You have to blindly trust another person and place your bet on renters honesty. Smart contracts are called smart contracts for a reason and thanks to the Renfter protocol you can sleep tight knowing that your NFTs are secure even if you rent them out.
How does Renfter's NFT renting works
Renfter acts as a single source of trust between lenders, renters and third parties. By using Renfter you can easily:
Verify ownership and usage rights for NFTs
Anyone can easily verify who is the original owner of the token and who has the rights of using it currently for every NFT that is rented out through our protocol.
Execute token's native functionality
Every custom functionality (NFT Game breeding for example) can be executed at any time. Lenders or projects can blacklist certain functionality before renting in order to prevent unwanted or destructive scenarios.
Get built-in solution for airdrops and prizes
You can think of Renfter as a real contract, any upfront terms set by lenders and renters will be met no matter what. That being said, they can agree on how potential rewards (airdrops for holders, Play2Earn rewards, etc...) are going to be distributed with three options: lender keeps everything, renter keeps everything or to split with a certain percentage.
SDK/API for easier integration
We provide SDKs for JavaScript and Unity along with API so projects using Renfter protocol don't have to bother with contract addresses, ABIs, contract instantiation, etc.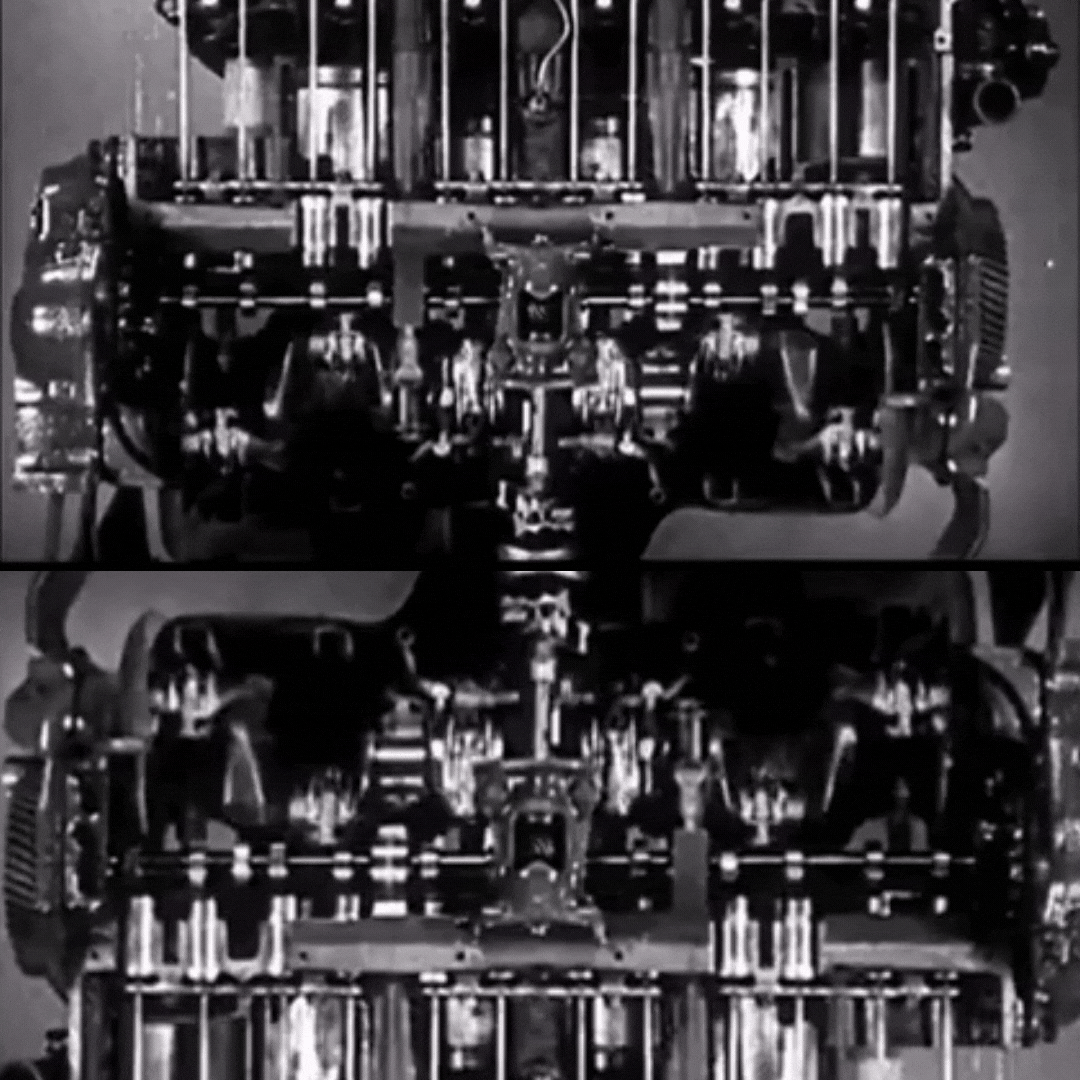 RENFTER token gives back
Generating passive income has never been easier as we share 100% of our profit.
With RENFTER token our users can earn even more and they don't even have to own a single NFT. All they have to do is to stake RENFTER tokens to earn a share of daily renting fees.
Latest news
Happy International NFT Day
On behalf of the Renfter team, I would like to wish you all a happy International NFT day — what a crazy year it's been. So many exciting events, the rise and downfalls of big NFT projects, and the overall growth of our entire industry. All of us can say that we made history and were among the first to set foot on the soil of the wild west called NFT space. Setting alarms at 3 am to mint NFTs and smashing keyboards when we weren't able to mint them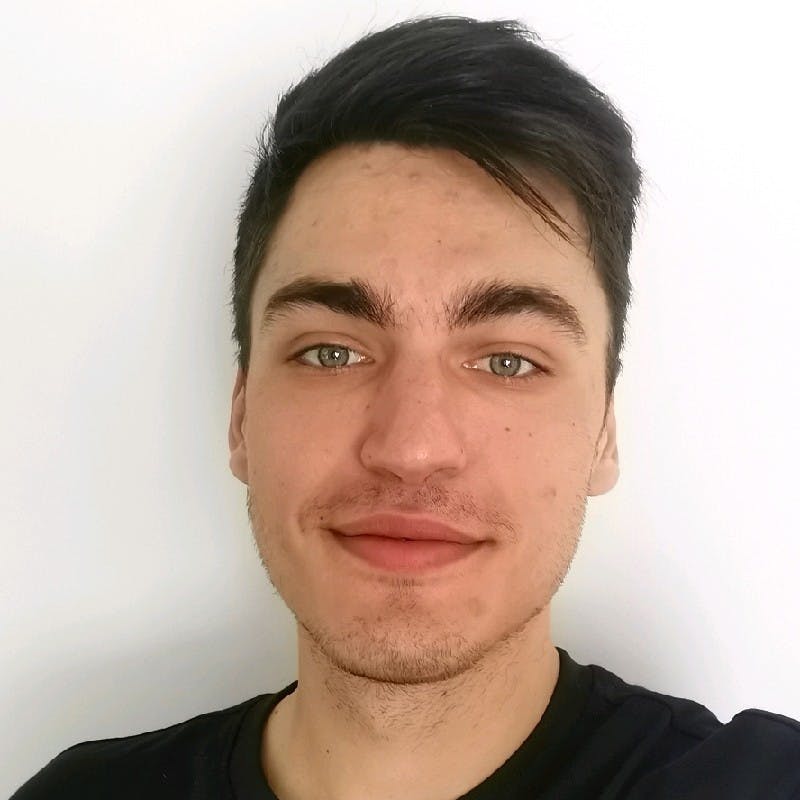 Explain Like I'm Five: Uncollateralized NFT Renting
If NFT renting itself is something that will disturb the whole space, and push crypto and NFTs towards becoming mainstream and widely adopted, we can freely say that uncollateralized NFT renting is a paradigm shift that will disturb the disturber itself.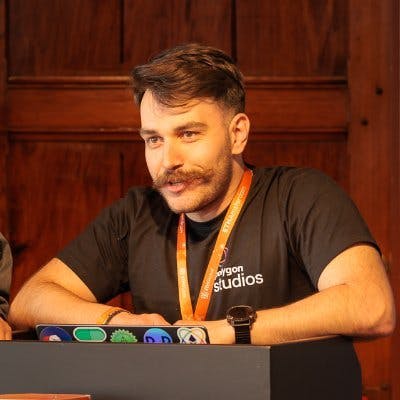 ETHBarcelona Side Events
We at Renfter always believed that the true power & beauty of Web3 space lies in the Community and thanks to the great team behind ETHBarcelona, all of us will be getting a chance to meet some of the most brilliant minds in the Web3 space, which is why, we decided we want to make our contribution in making the ETHBarcelona unforgettable experience.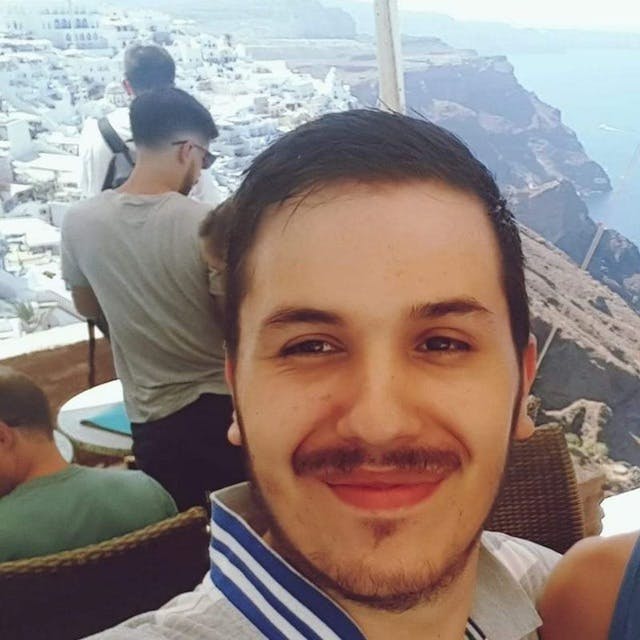 Head out and read more cool stuff on our blog