Happy International NFT Day
On behalf of the Renfter team, I would like to wish you all a happy International NFT day — what a crazy year it's been. So many exciting events, the rise and downfalls of big NFT projects, and the overall growth of our entire industry. All of us can say that we made history and were among the first to set foot on the soil of the wild west called NFT space. Setting alarms at 3 am to mint NFTs and smashing keyboards when we weren't able to mint them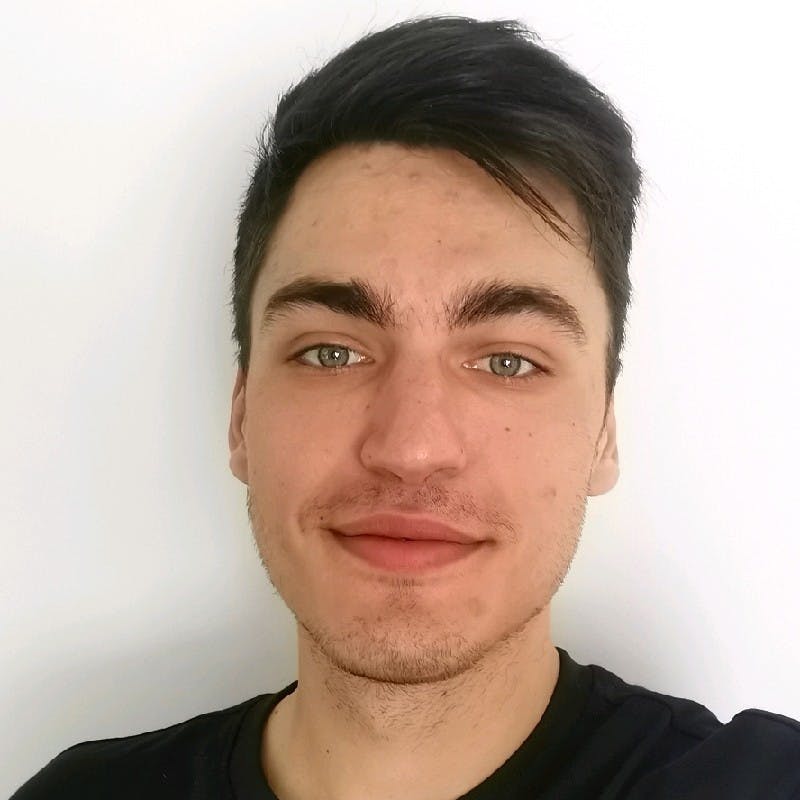 Nikola Obradovic
20.09.2022.

Explain Like I'm Five: Uncollateralized NFT Renting
If NFT renting itself is something that will disturb the whole space, and push crypto and NFTs towards becoming mainstream and widely adopted, we can freely say that uncollateralized NFT renting is a paradigm shift that will disturb the disturber itself.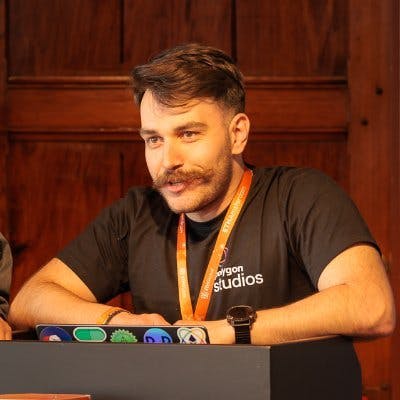 ETHBarcelona Side Events
We at Renfter always believed that the true power & beauty of Web3 space lies in the Community and thanks to the great team behind ETHBarcelona, all of us will be getting a chance to meet some of the most brilliant minds in the Web3 space, which is why, we decided we want to make our contribution in making the ETHBarcelona unforgettable experience.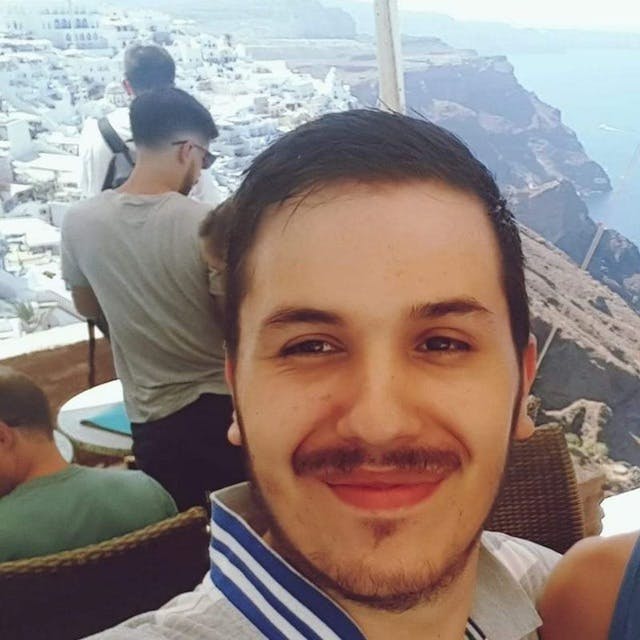 Miloš Rakčević
27.06.2022.

Introduction to Renfter & Uncollateralized NFT Renting
Renfter is a Decentralized Uncollateralized NFT Renting Protocol that aims to create an equilibrium between NFT holding & non-holding communities while allowing NFT projects to unlock the entire new sets of features in order to help them further grow & scale.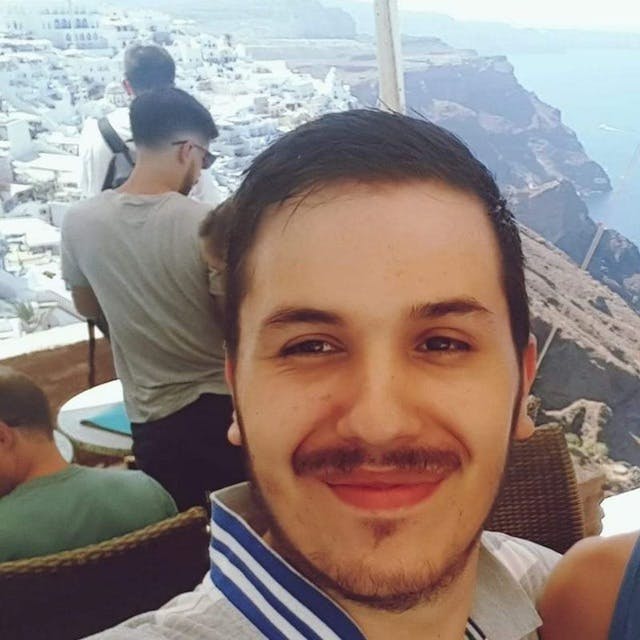 Miloš Rakčević
26.06.2022.