Unlock NFT utilities without the cost of owning one.
Rent any NFT at a fraction of the cost and use its utility, or get it at a discount and split the profits with the lender.
Money-saving
Renting an NFT can be more cost-effective if you want to take full advantage of its utility, but don't want to pay the full price upfront. Pay smaller, periodic fees for your favorite NFT and use it as if it was your own.
Profit-sharing
By agreeing to share an NFT's utility profits with the owner after renting it, both parties can benefit from the NFT itself. The owner monetizes their NFT without the need to sell it, while you, the renter capitalize on its utility at zero cost.
Try before you buy
Renting can help you decide if you like an NFT before committing to a purchase. This can be especially useful for NFTs with valuable utilities, as it allows you to try them out before making a financial investment.
NFT Renting use cases

Gaming assets
In-game NFT items or metaverse assets, such as weapons, armor, or virtual real estate could be rented out to other players for a specific time frame, allowing them full or partial use.

Scholarships
Scholarships allow scholars to put idle NFTs to work and split in-game earnings with the guilds from which they borrowed them with no upfront capital needed from the scholar's side.

NFT Domains
NFT domain names can be rented out for specific time frames to users looking to build a brand but their desired web3 domain name has already been purchased.

NFT Tickets
NFT tickets can be rented out by lenders who cannot attend a certain event to users who were not able to purchase them before. Renters can enjoy conferences, concerts, or sports games at a fraction of the initial cost.

IP Rights
Users or companies who want to create a product borrowing content or brand cues from a popular NFT collection, can now rent one or more NFTs pertaining to it for a larger time frame and have the intellectual property rights to do so.

Gated access
Users looking to access an NFT-gated community chat, forum, or event for a short period of time, can rent the NFT instead and avoid spending a fortune on purchasing it.
Subscriptions, real estate, and even more use cases at a tap of a button.
Latest news
Renfter and SKALE are launching mutual Web3 NFT Gaming grant
Renfter and SKALE have committed 5 million SKALE tokens for projects in order to support Web3 NFT gaming growth, along with marketing, tech, and advisory support.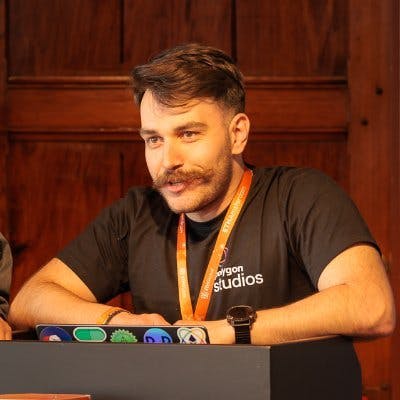 Renfter partners with SKALE in order to bring zero-gas NFT Renting solution
We are proud to announce our recent partnership with SKALE. Our goal is to bring zero-gas NFT Renting solution to projects building on SKALE and SKALE's community.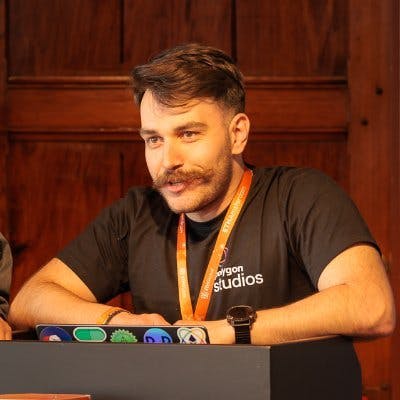 Open call for Community Moderators to participate in Renfter Community MOD Challenge
Due to many applications for our MOD position, we decided to make it fair for everyone to demonstrate their skills and prove they have what it takes to be part of the Renfter team. Therefore, we decided to create a Challenge with the following criteria and rules that you must follow on your way to becoming Renfter Discord MOD and receive amazing rewards on the way.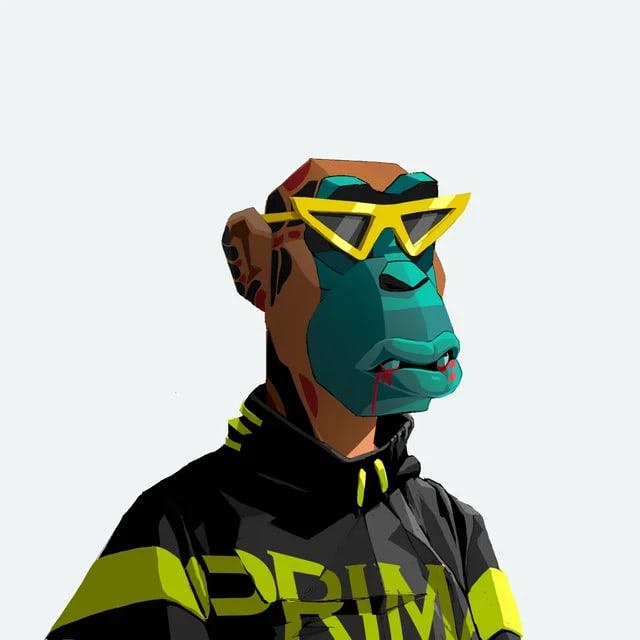 Head over to our blog for more news